The DC Universe is finally coming together with the release of "Justice League" in November, but it sounds like production wasn't all rainbows and butterflies for director Zack Snyder.
Ben Affleck has spoken out about his feelings on "Justice League" and says he hated making the movie. The actor was obviously talking about the shoot, which was after his friend and director Zack Snyder had to step down due to a personal tragedy.
"Going back to 'Justice League,' it wasn't enjoyable. It's not my favorite thing that I've ever done," Affleck said recently during an appearance on the satellite radio show "Empire."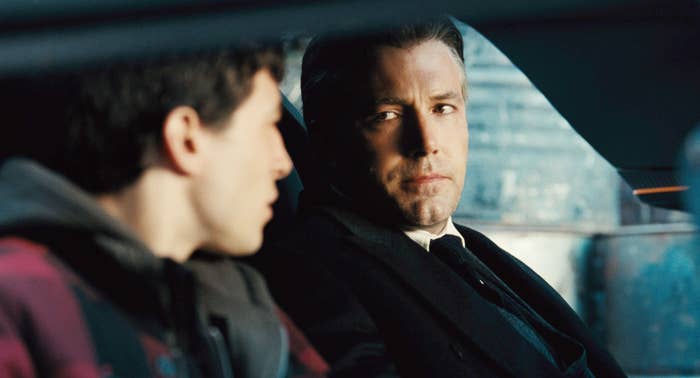 RELATED POST: Gary Waldhorn Dead: Vicar Of Dibley Star Dies Aged 78, Here's The Cause
"Batman v Superman" received negative reviews upon its release and, as Affleck admitted, things only got worse from there.
"The last time I had so much trouble sleeping was when my son got meningitis and we were trying to figure out what was the deal at 3 o'clock in the morning. This was worse. It's an interesting thing … this movie that is being made, that I love very much and I'm also happy to be done with it so I can kind of move on. It was the lowest point in my professional life," he said.
"It wasn't even a question of 'Did we have scenes that we needed to make changes [in]?' We didn't."
Affleck is new to the world of comic book movies, so he didn't have a lot of experience making one before signing on for "Justice League." But after the critical failure of "Batman v Superman" and tension that followed among cast members, Affleck went into this film with his eyes wide open.
"I had trepidation," he said during an appearance on "The Late Show."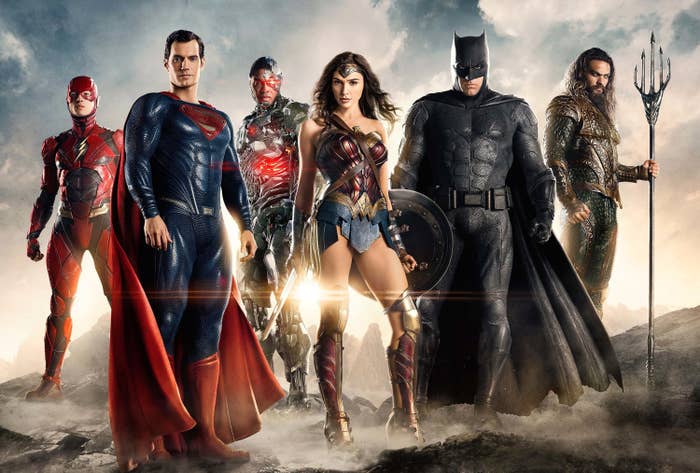 "Batman v Superman" was a hit at the box office but failed to impress critics and fans alike. The movie scored a 27% on Rotten Tomatoes and its follow-up, "Suicide Squad," wasn't much better with 26%. Even Gal Gadot's solo outing as Wonder Woman didn't quite get the reception that Warner Bros. was hoping for, but then again it did clear $800 million worldwide.
"Justice League" is following in Wonder Woman's critical footsteps and currently has a 91% on Rotten Tomatoes based on 40 reviews. The film opens Nov. 17 in theaters nationwide.
---
To get more related content related to Entertainment, Technology, Windows Fixes, Do Follow Tremblzer. On Google News