After breaking House of Commons rules, a Conservative MP may be suspended from the House of Commons for one day.
Daniel Kawczynski was recommended by the Commons Standards Committee to be suspended for one sitting day after being found in violation of rules for MPs over prior remarks that he made before apologizing for mistreating parliamentary employees.
Mr. Kawczynski was determined to have behaved in a "threatening and intimidating manner" towards the complainants in June 2017 after he was unable to join a committee meeting owing to technical difficulties.
RELATED POST: The Book Of Boba Fett Episode 3 REVIEW: BREAKDOWN And Easter Eggs
However, the committee determined that his interviews with local radio and a newspaper before he made the required statement in the House had not met the requirement that the apology was "unambiguous."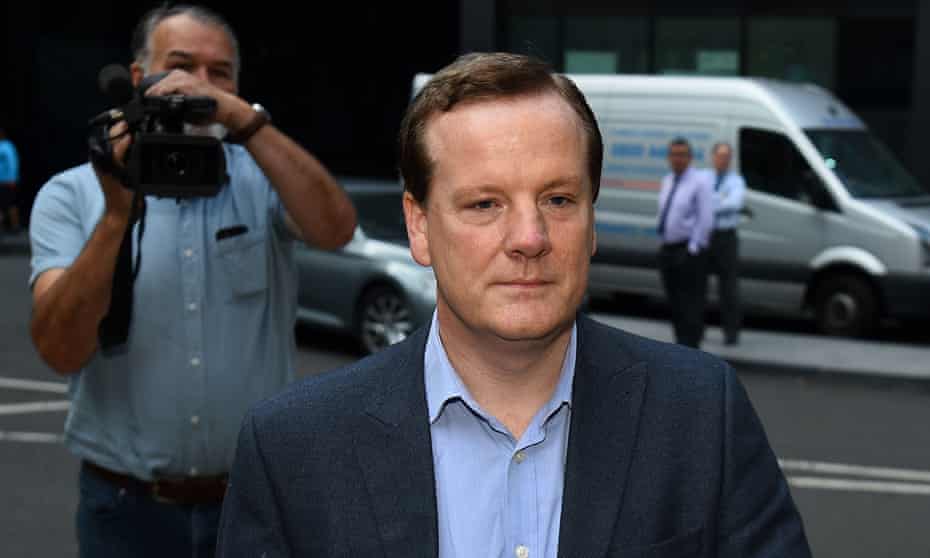 The committee added, in the most recent publication on Thursday: "Mr Kawczynski's actions severely damaged the reputation and integrity of the House of Commons as a whole. His conduct also threatened to exacerbate the damage done by his initial case."
Mr Kawczynski, 49, is a member of the British House of Commons for Shrewsbury and Atcham.
To get more related content related to Entertainment, Technology, Windows Fixes, Do Follow Tremblzer. On Google News