Dwayne 'The Rock' Johnson accuses Vin Diesel of 'manipulation. Scroll down to know more.
Did Dwayne Johnson was Manipulated by Vin Diesel to Enter the FAST and FURIOUS Series?
Also Read: The Actress Emma Watson Has Revealed She Fell In Love With Co-Star Tom Felton During Their Time On The Set Of "Harry Potter".
Vin Diesel has been a part of the multi-billion-dollar Fast and Furious franchise for about a decade. However, Dwayne Johnson's presence in the series was also loved by fans as well. But Dwayne soon exited it, with his last outing in the spin-off Fast & Furious Presents Hobbs and Shaw in 2019. Since then not only fans but also Vin Diesel had been seen publicly appealing to Dwayne to return. However, In a recent interaction, Dwayne Johnson has accused him of manipulation.
How It All Started?

 
Also Read: The Truth About the Molly Sims Is Convincing Fans With Her Style Industry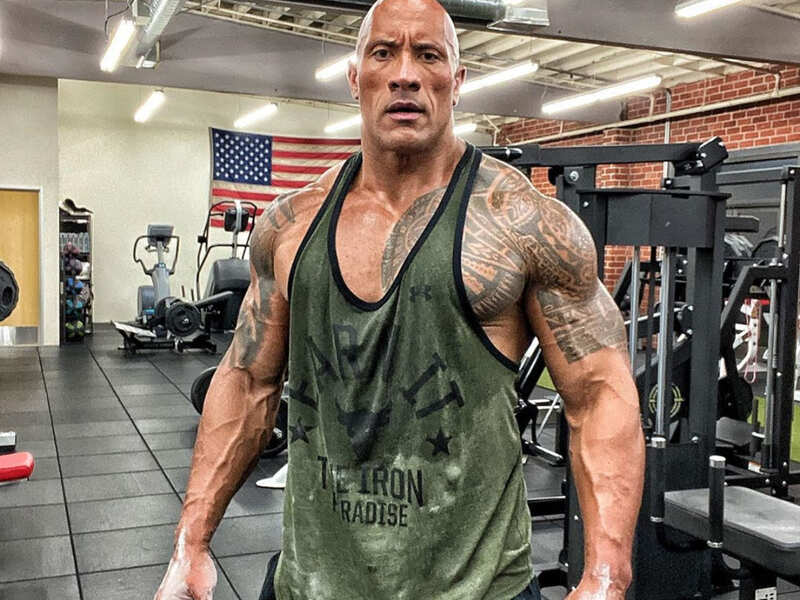 During an interview with CNN, Dwayne was asked about Vin Diesel's social media post earlier this year, whereby he was appealing to Dwayne to think again about his decision to quit the franchise. Dwayne responded that he was very surprised by Vin's recent post because he had told him long ago about his decision.
   Diesel through his post said that Hobbs cannot be played by any other and also added that he hopes that Dwayne rises to the occasion and fulfill his destiny. Dwayne further added that Vin's recent public post was an apt example of his manipulation. He surely did not like the post because Vin brought up his children in the post and also Paul Walker's death. Dwayne claimed that they had spoken months ago about this and came to a clear understanding.
Was There Tension Between the Two?
It's was not at all a secret that there was tension between the two stars throughout their run in the Fast & Furious franchise. This feud was also confirmed when Fast & Furious star Michelle Rodriguez told US Weekly that there was 'tension between the two on sets'. Though Dwayne had been always wanting to leave the franchise on a good note he added that public comments made it almost impossible. He further said "My goal all along was to end my amazing journey with this incredible Fast & Furious franchise with gratitude and grace. It's unfortunate that this public dialogue has muddied the waters," 
---
To get more related content related to Entertainment, Technology, Windows Fixes, Do Follow Tremblzer. On Google News
---