The top 5 webtoons that should make it into K-dramas are as follows, scroll down to know the Top 5 most popular webtoon series, that everyone wishes to get made into live-action, the name of the completed webtoon, about the show, where to read, and more.
The platform webtoon is one of the most famous platforms for people worldwide to binge read some really interesting comics online. This platform has recently gained some exceptionally great popularity and there are some really interesting comics available on it. Every webtoon series holds a unique storyline and on top of them some really beautiful art. These things made many readers wish to see their favorite ones either animated or adapted into a K-drama. Let's which are those webtoons that should be adapted into K-dramas.
1. Age Matters
Also Read: Mashiro No Oto Season 2 Release Date, Spoilers, Watch Online
Age Matters is currently the most trending webtoon on the platform, the reason being the series is going to be concluded soon. The plot of the webtoon goes around a girl name Rose Choi who is 29 years old and going to be 30 soon. The time period from going 29 to 30, life happened and she lost her love and gets depressed, then she met a boy named Daniel Yoon a young CEO of 24 years of age that falls in love with a Rose, who is elder than him. The plot of the webtoon makes it fit to be adapted into a K-drama. 
2. Siren' Lament
Siren's Lament has the supernatural magical touch that made it the reader's favorite. The plot of the webtoon is quite unique as compared to many other series available on webtoon. The plot of the webtoon goes around the life of a girl named Lyra who is basically an orphan but was adopted by an old lady. Her life was going pretty simple until the day, she was walking along the seashore and a mysterious mermaid or siren appeared in front of her and kissed her in order to transfer the curse. The curse didn't completely transfer to her for some reason but the siren was returned back to his human form. The rest of the story is quite interesting you will surely enjoy reading it. 
3. My Dear Cold-Blooded King
Also Read: Dr. Stone Chapter 211 Release Date, Spoilers, Watch Online
My Dear Cold-Blooded King in set up in an ancient time, which really made it perfect to be adapted into a K-drama that is based on some historic theme. The story of the series goes around the life of a humble peasant girl, named Khiara Mei that lived a casual life as a merchant until she faced a challenge to fight against the royal assassins. Her life changed completely when she was asked to fake the role of being the fiancee and future wife of the dreadful Blood King of the Kingdom. 
4. Freaking Romance
Freaking Romance is another supernatural webtoon on the list, the plot is really made to be adapted into a K-drama as it has everything that viewers love. The plot of the webtoon goes around the life of a young girl, Zylith who was kicked out of her house by her own father, her life changed completely when is moved into an apartment that is rumored to be haunted, instead it was some kind of interdimensional gate, and there she met a boy named Zelan.
5. Unlovable Replacement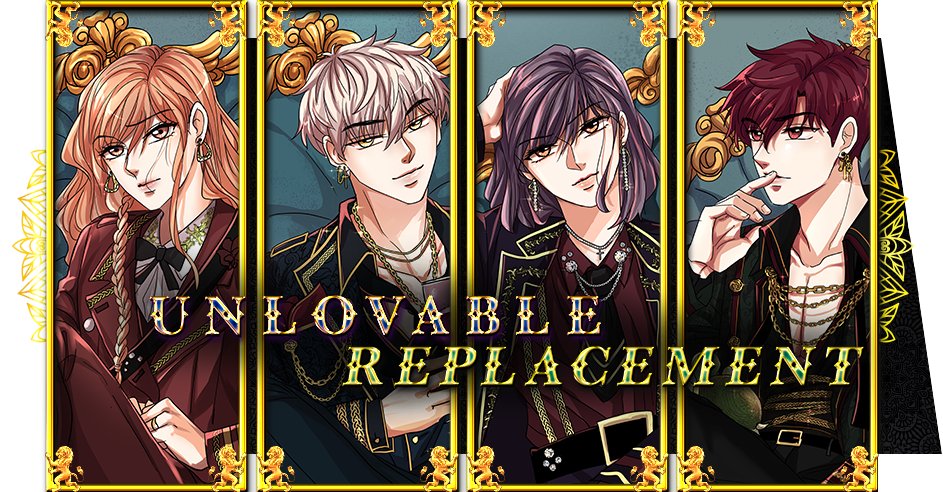 Also Read: The Dragon Prince Season 4 Release Date, Spoilers, Watch Online
This is one of those romantic webtoon series, which are not completed yet, but makes it absolutely perfect to be adapted into a K-drama. The series started up with a boy name Chiko Dyer who is quite wealthy and was ditched by his girlfriend Millie. This breakup made him so depressed and one day when his ex-girlfriend was coming to his place to drop some stuff, he bribed a girl name November who was there to deliver the pizza and asked her to be his fake girlfriend, while Millie visits him, but he didn't know that his fate actually wanted him to fall for November. 
---
To get more related content related to Entertainment, Technology, Windows Fixes, Do-Follow Tremblzer. On Google News
---