Kanye West, who has cut his name to Ye and is now working on a follow-up to Donda 2, has started recording the sequel to his 2021 certified gold album Donda. According to Complex, the news was confirmed by Steven Victor. Victor is now the COO of G.O.O.D. Music, West's record label, and is also senior vice president of A&R at Universal Music Group ( femalefirst.co.uk ).
"Ye has started working on his new masterpiece, 'Donda 2,'" Victor said. If the endeavor succeeds, 'Donda 2' will be the rapper's 11th studio album and the first sequel record in his career. The precise nature of the project remains a mystery.
Also Read: Intel 12th Gen ADL-H (45 W) Mobile Processors Launch Date And Product Features( Leaked )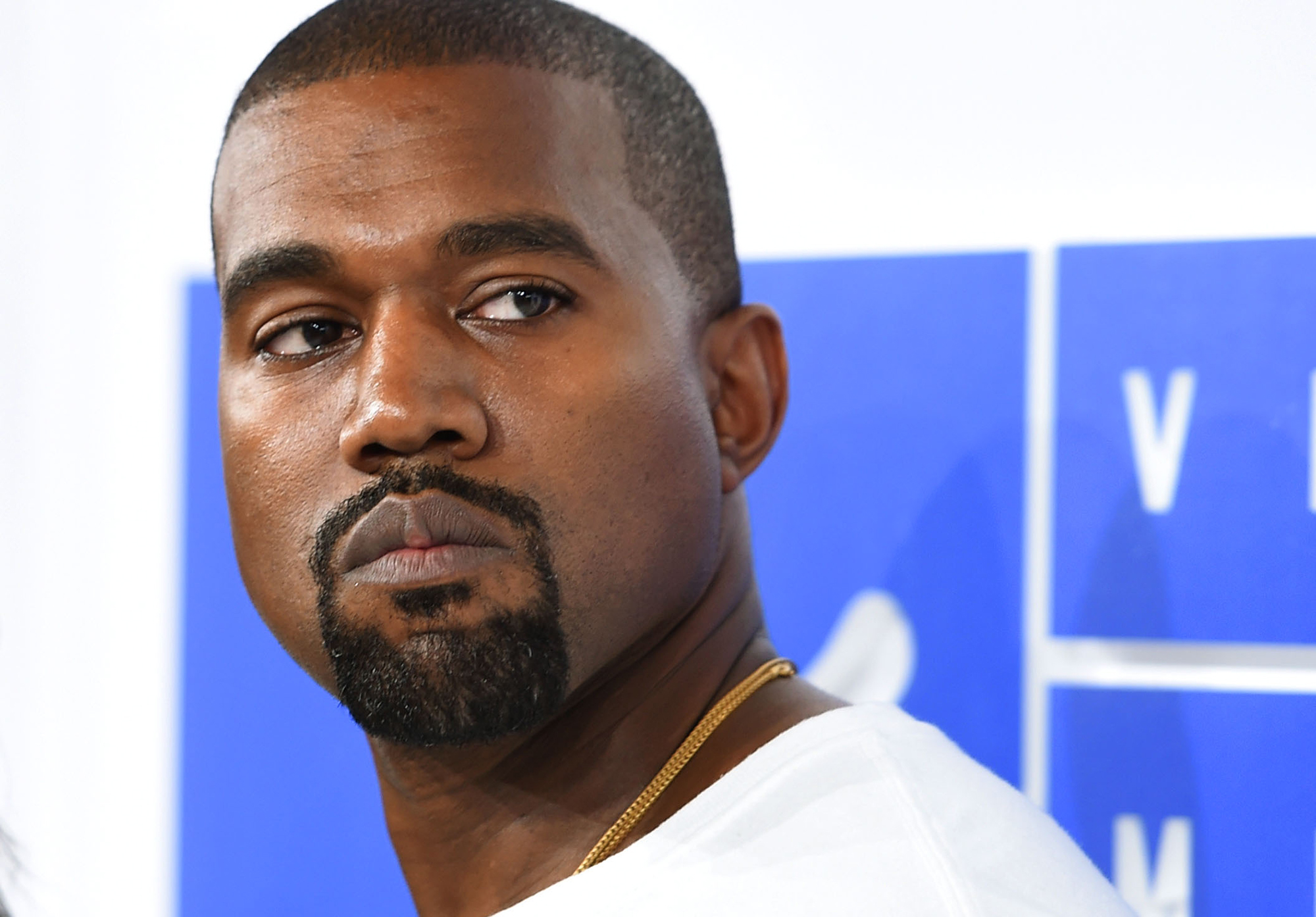 With news of 'Donda 2′ approaching only months after the release of its predecessor, Ye's notorious history of unfinished albums may be worth considering. The artiste is renowned for being meticulous in his work, unafraid to postpone release dates, and focusing on new ideas instead of continuing with existing ones.
After a number of high-profile public listening events and last-minute delays, 'Donda' was released in August 2021 as a surprise. Within hours of its release, the album shattered a record by reaching No. 1 on Apple Music's top albums chart in 152 countries around the world in 24 hours. In the United States, 'Donda' was streamed over 60 million times on its first full day of release.
---
To get more related content related to Entertainment, Technology, Windows Fixes, Do-Follow Tremblzer. On Google News