Hailie Jade Scott Mathers is the daughter of  G.O.A.T American rapper Marshall Bruce Mathers III or Eminem and his ex-wife Kim, she was born on December 25th, 1995 in Detroit, United States.
1- Like father, like a daughter also has Guinness World Record
Also Read: Top 5 Facts About You Might Don't Know
 Eminem made her  part of one of his songs namely "My Dad's Gone Crazy." Due to it, she achieved a Guinness World Record for being the youngest person credited on the R&B charts. Moreover, about more than 20 of Eminem's songs were inspired by Hailie, it is quite evident that she is a very important part of his life.
2- Perfect School Kid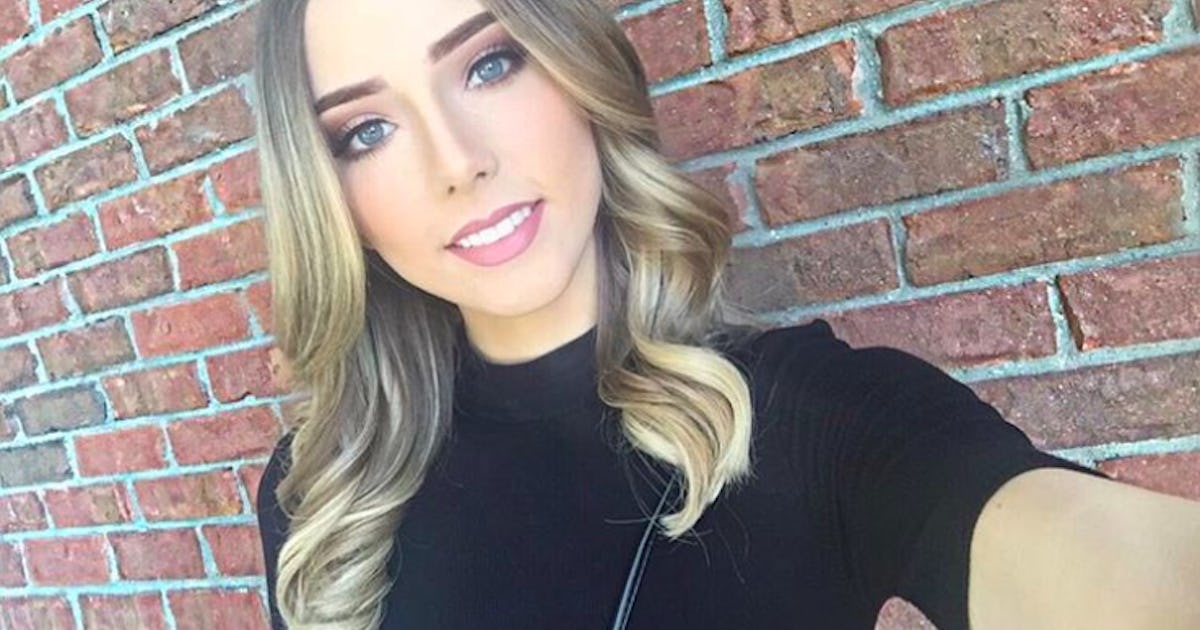 Unlike his father, she was an active learner in school, and interestingly she studied in a public school, her last name then was Scott only so as to not reveal her being the daughter of a celebrity. She was a part of the art club, student council, and key club, and school Volleyball team. Great marks and extracurricular activities made her an all-rounder student. Due to her beauty and likability, she was rewarded with the title of "beautiful homecoming" in high school in 2013, and both of her parents though separated was present there to celebrate with their daughter.
3- Home was a non-swearing zone
Though this sounds quite unbelievable and ironic of the fact that Hailie grew in a house that had a rule of non-swearing as Eminem's songs are full of abusive slang and words and moreover, he and Kim separated and have a disturbing history. This might be due to the celebrity rapper not wanting to mix up his personal life with his career and also for her daughter to grow up in a positive environment as much as it was possible.
4- Daddy's Girl
  She has always been a true daddy's girl since as a child from accompanying her dad on the recordings to recording the song namely "97 Bonnie and Clyde." (which was about killing her mother) when her father took her away to the studio after lying to her mother that he going to 'Chuck. E Cheese'. Eminem's love and protection for her daughter were clearly visible after Machine Gun Kelly (MGK) a popular rapper made some comments about her 16-year-old daughter's looks on Twitter and this resulted in a dissed track recording battle between the two.
5-  Social Media Influencer
Despite the disturbed childhood of her parents, she is far away from any chaos in her life shares a close bond with both her parents, is in a relationship with her college sweetheart Evan McClintock (rumored to be her fence)  and is a growing social media influencer with whooping 2.1 million followers on Instagram.
---
To get more related content related to Entertainment, Technology, Windows Fixes, Do-Follow Tremblzer. On Google News
---