The Top 5 Chinese Drama that should be added to your watchlist. The famous Chinese dramas of all time that you should watch. Scroll down to know these Top 5 Chinese dramas. The plot of the dramas, their names, where to watch, and many more. 
In recent times, if you are not watching C-drama or K-dramas, then you are not living with the trend. The drama for Korea and China has gained a lot of popularity in recent years. Chinese drama or C-dramas are generally based on the romance genre but dramas from other genres are also available. The dramas are easily available to stream on WeTv. This is available as a website and a free-to-install app on the play store and app store. Let's see if your favorite drama comes on the list or not. 
1. My Girlfriend is an Alien:
The drama My Girlfriend is an Alien goes around the love story of a human boy and an alien girl. The drama starring Thassapak Hsu and Wan peng has gained a lot of popularity when it was airing. The drama is complete now and consists of a total number of 28 episodes. Every episode is has a running time of 45 minutes. 
2. You are my Destiny:
ALSO READ: The Max Level Hero Has Returned Chapter 76 Release Date And Spoilers
You are my density is also one of the most beautiful romantic dramas on the list. The drama goes around the love fated love story of a young CEO named Wang Xi Yi and a normal young girl named Jia Xin when they mistakenly make love together on a cruise ship and after his Jia Xin gets pregnant and Wang Xi Yi is forced to marry her despite having a girlfriend. The drama starring Xing Zhao and Liang Jie Chen has also gained a lot of popularity. 
3. Put Your Head on my Shoulder: 
The drama Put your head on my shoulder starring Xin Fei and Lin Yi, goes around the very normal yet beautiful love story of two university students Si Tu Mo and Gu Wei Yi. They are both in love when Si Tu Mo is forced by her mother to move to her friend's apartment. Upon moving in she finds out that the apartment is owned by Gu Wei Yi.
4. Love O2O: 
ALSO READ: The Legend Of The Northern Blade Chapter 115 Release Date and Time, Raw Scans, When Is It Coming Out?
The drama Love O2O is another college romance on the list. The drama revolves around the love story of a young girl Bei Wei Wei and a Young boy Xiao Nai, both of them excelling in their respective fields. They both fall in love while playing an online game in which their character played as husband and wife, without knowing their actual identity. 
5. Forget You remember Love: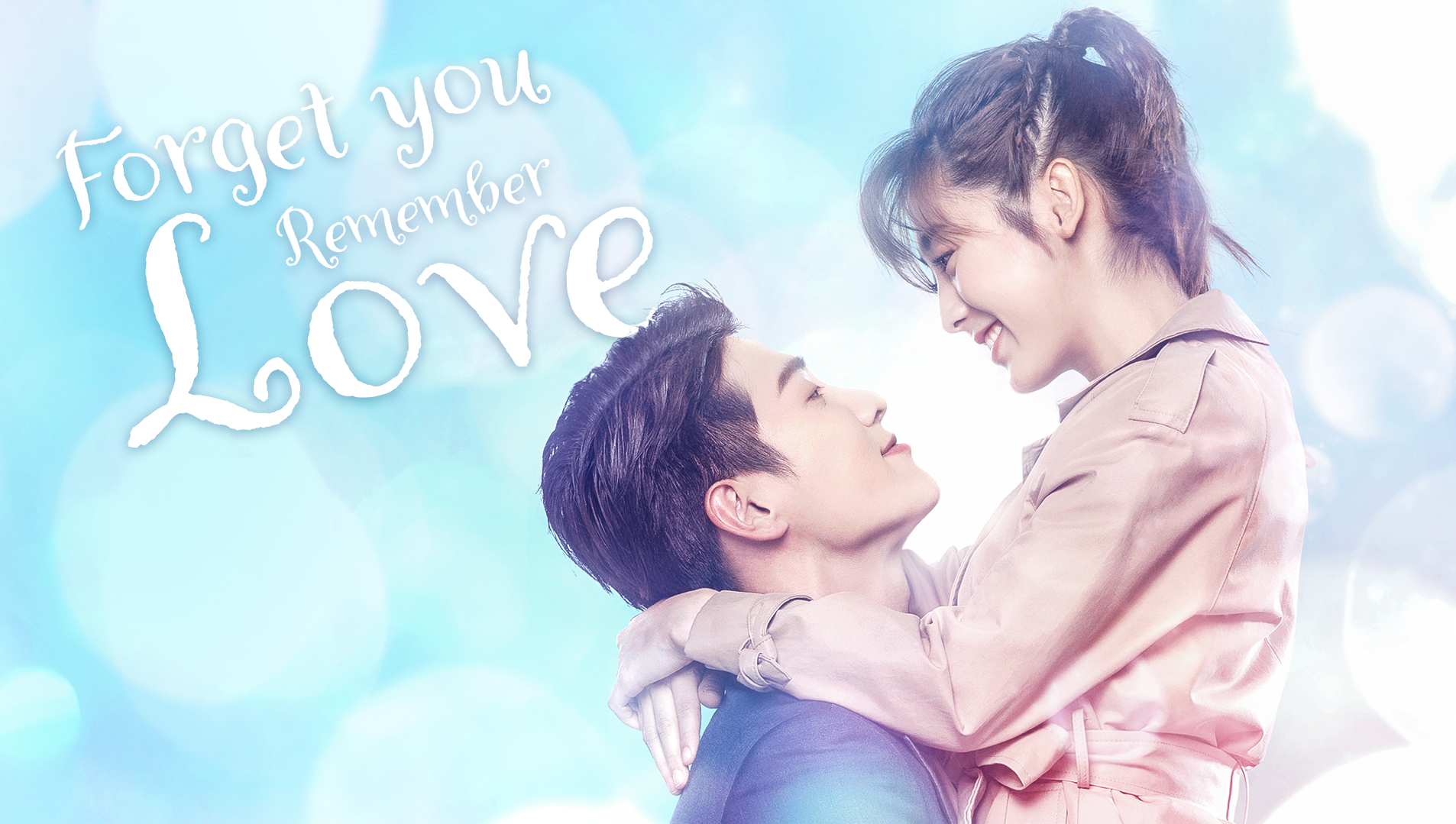 There is another drama starring Xing Fei opposite Garvey Jin. The drama focuses on the life of a girl Ye Qianyu who along with her family saves the life of a young CEO Shan Junhao, who faces a personality change upon losing his memory due to an accident.
---
To get more related content related to Entertainment, Technology, Windows Fixes, Do-Follow Tremblzer. On Google News
---