Despite reduced sensitivity shown in early lab trials with some brands, an early study endorsed by the National Institutes of Health on several popular rapid COVID-19 antigen testing suggests the kits will still work to detect cases of the Omricon variant, federal health officials said Wednesday.
Scientists funded by the National Institutes of Health have been scrambling to do testing to see how Omicron affects antigen test performance when compared to other strains of the virus. Rapid rest, which can be done at home, has grown in favor as the number of covid-19 cases has reached an all-time high this month.
According to preliminary results from the National Institutes of Health's laboratory investigations, some antigen testing for Omicron may have "reduced sensitivity." Reduced sensitivity means there's a higher probability of missing viral traces and resulting in false-negative results.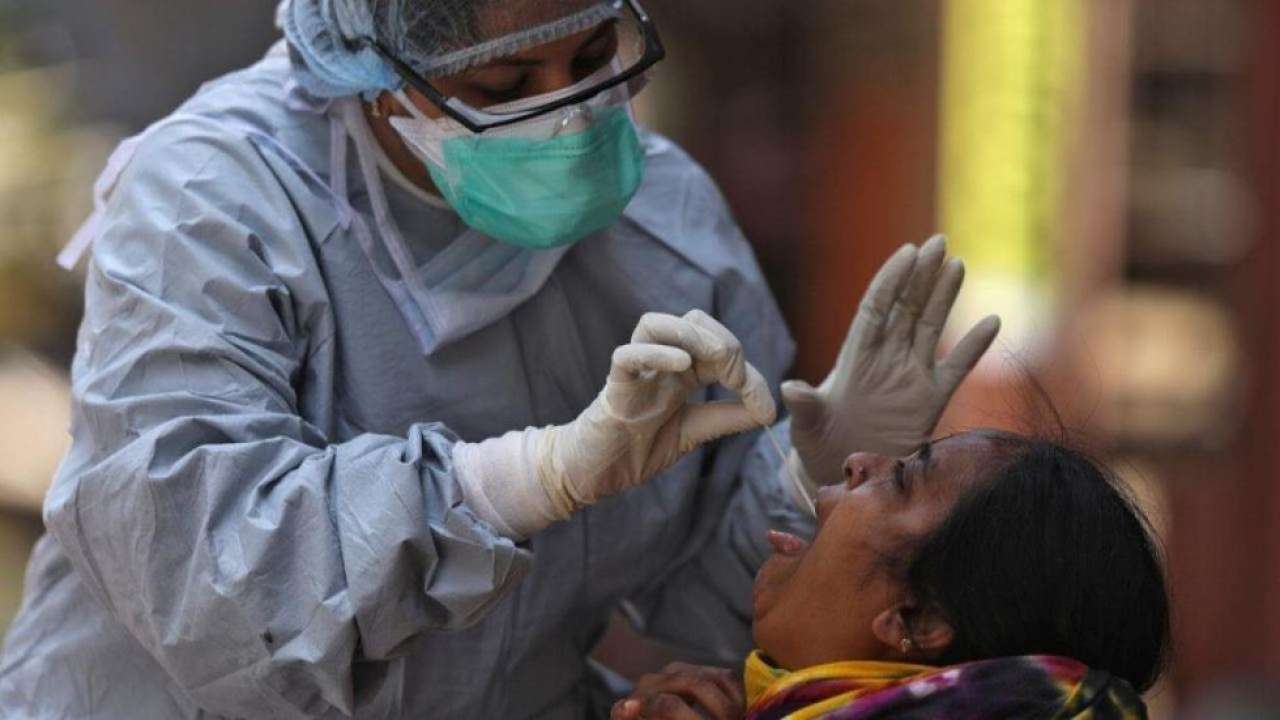 Also Read: Samsung Denies Report Published By BIIB: JBLU, MU Hit By COVID
"A change in sensitivity in the laboratory is not a guarantee that there's a change in sensitivity from a clinical point of view. I would not recommend that people suddenly abandon their antigen tests," says Bruce Tromberg, director of the National Institute of Biomedical Imaging and Bioengineering.
According to an Access Bio spokeswoman, they are still working on submitting revised performance assessments for their CareStart test to the NIH, but their products can identify Omicron with "similar sensitivity" when tested using the variant's recombinant protein.
"The fact that the sensitivity is diminished somewhat does not obviate the importance of the still advantage and usefulness of these tests under different circumstances," said Fauci.
---
To get more related content related to Entertainment, Technology, Windows Fixes, Do Follow Tremblzer. On Google News 
---